Free Activities This Summer Around Elgin

There are quite a few fun, free activities to take part in this summer around the Elgin area. At Biggers Mazda we want to share some of our favorite things to do in Elgin so that Schaumburg and St Charles folks can enjoy them, too! Pack up the car and bring the family to one of these places this summer!
Phillips Park Zoo
On a nice, sunny summer day in Aurora, make your way to the Phillips Park Zoo! Roam the exhibits and see your favorite animals! Also, be sure to check out their website to see what events are going on when you visit.
Willowbrook Wildlife Center
This wildlife center in Glen Ellyn allows visitors to walk the grounds to admire the animals and plants, travel down the trails to see the outdoor exhibits, or even explore the butterfly gardens. Enjoy the breeze on a nice summer day outside at the wildlife center. Make the trip today with the family!
Abbey Farms
Visit Abbey Farms to wander the fresh produce store for some homemade jams and more! This only cost at this not-for-profit farm is for the food. Other than that, you can walk the grounds, participate in events, and more!
Side Street Studio Arts
If you're looking to escape the summer heat in Elgin, visit the Side Street Studio Arts. Here you can enjoy the artwork of local artists, join in on the fun by submitting your own art, or learn more about the art and various goings-on for a fun time in town.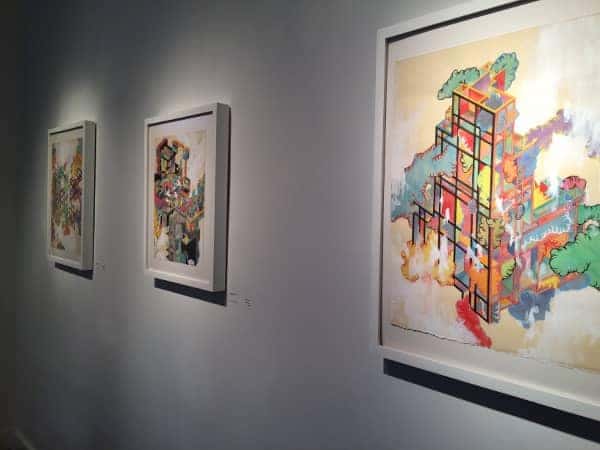 Art & Soul on the Fox
For some outdoor fun, the Art & Soul on the Fox event provides local artists, artisans, food trucks, and entertainment! Bring your friends, eat some great food, and browse the art or enjoy the live entertainment in the warm sunshine. Not ready to be directly in the sun? No worries! There will plenty of tents and shaded areas to enjoy as well.
Learn More at Biggers Mazda
After having a fun day in the area, stop at one of our favorite restaurants in Elgin. No matter if your vehicle is making strange noises, you want to know which car loan is best, or you want to know about more local places to visit, contact us at Biggers Mazda.