Which Car Loan is Best?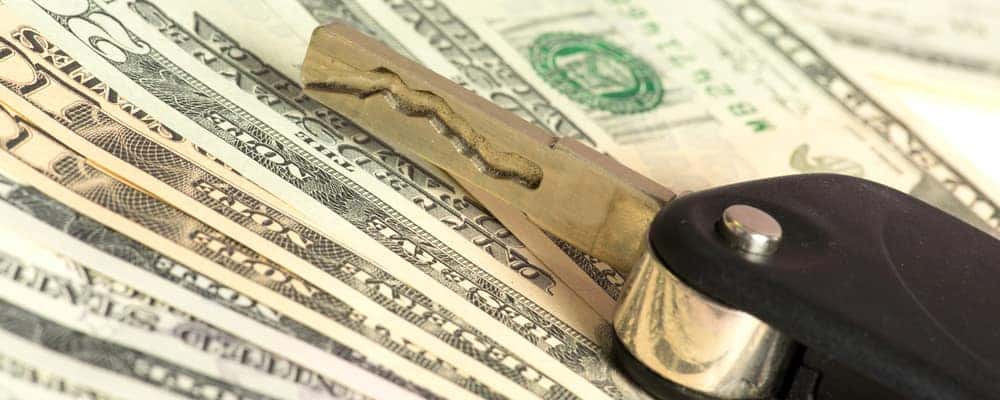 Buying a car has the potential to feel like a real chore, and after you've found a vehicle in the right price range, it can be tempting to jump right into the next stage of the process. However, before you make a final decision, it's essential to do some research to find out which car loan is best for you. If you need help getting to this stage, check out our car buying tips for drivers in the Schaumburg area. After you've figured out how much you're able to pay each month, you'll still need to consider the length of the loan, as well as the annual percentage rate (APR) attached to it, in order to make sure that you're getting the best possible loan terms.
Understanding a Loan's Total Cost
If you want to get the best possible car loan, it's essential to familiarize yourself with the basic loan terms of any agreement. The loan amount–the total amount that you're borrowing–is just one among the many things that you should consider when choosing a loan.
Annual Percentage Rate (APR): When it comes to APR, even a small change can make a big difference over time. Your loan's APR is the amount of interest which the loan will accrue, year by year, as you make payments. Naturally, you should endeavor to secure the loan with the lowest APR. Financial institutions generally offer low-interest loans only to buyers with excellent credit. Biggers Mazda will help you secure an affordable loan whether you have good credit or bad credit.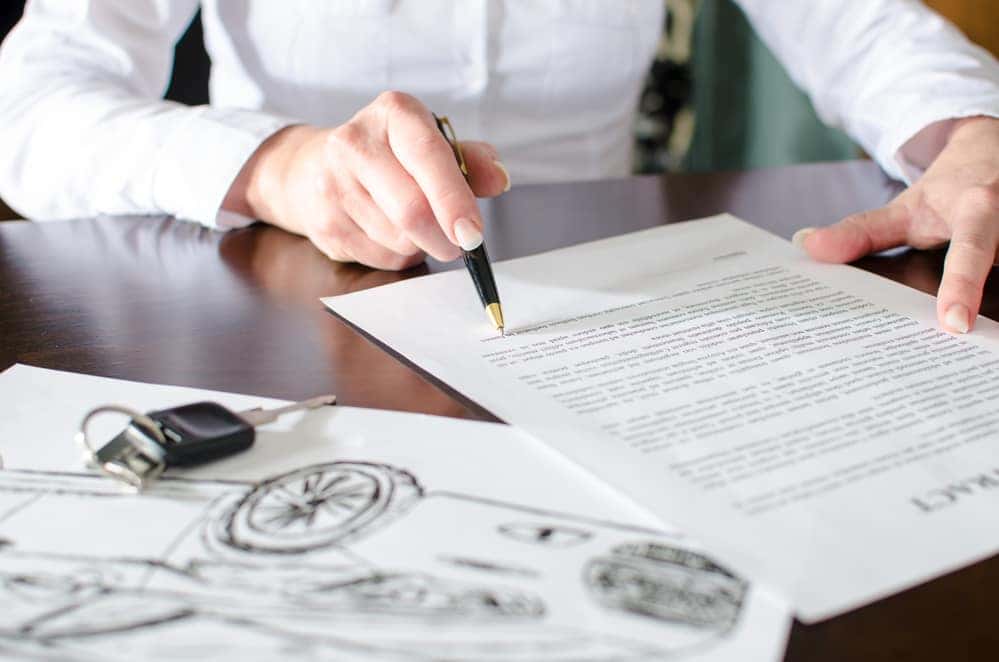 Loan Length: You can lower the amount of interest you pay by making larger monthly payments, so remember that the vehicle with the lowest monthly car payment won't always be the best option if you're trying to save money. It's important to find a rate of repayment that won't place your budget under stress, but in general, the loan with the shortest length is going to offer the lowest total cost. Long-term loans are a good option for drivers who can only make small monthly payments, but most should look for other options.
Don't Get Stuck Upside-Down: Some buyer will have to spend at least some time "upside-down," which means that they owe more on their vehicle than it's currently worth. However, drivers who are upside-down on their car loan will find it impossible to make a profit when they trade up for a new vehicle. You can minimize the time you spend upside-down by making a larger down payment, and by making larger payments month-to-month.
Finance Your Next Car at Biggers Mazda
Now that you've got a sense of which car loan is best for you, you're ready to pay a visit to Biggers Mazda. Our expert representatives are ready to help you with every stage of the process, from finding out what to bring with you on the big day, to learning about leasing with bad credit, to knowing what you should do after you've driven off our lot. We'll even help you get pre-approved for financing!
More from Biggers Mazda
Driving in Schaumburg is great when you're in a 2020 Mazda3, and it's made all the better when you take advantage of the great Mazda3 accessories. We're going to tell you all about the Mazda accessory suite and point you toward some Mazda service coupons and specials. View InventoryContact Us Exterior Accessories You'll look great…

There's a wide variety of 2020 Mazda6 configurations for drivers to choose from. Each offers high-end technology, advances in safety technology, and so much more. Learn about what each trim level has to offer for the price and choose the one that best fits your driving needs on St Charles roadways. Learn MoreBrowse Inventory 2020 MAZDA6…

2020 saw big changes to the Mazda CX-3 trim levels: three 2019 trim levels have become one in 2020. That's great news for car-buyers, because the 2020 Mazda CX-3 combines key features from all three 2019 Mazda CX-3 trim levels. Read on to see how Schaumburg drivers benefit from a long list of newly standard…