What to Do After Buying a Car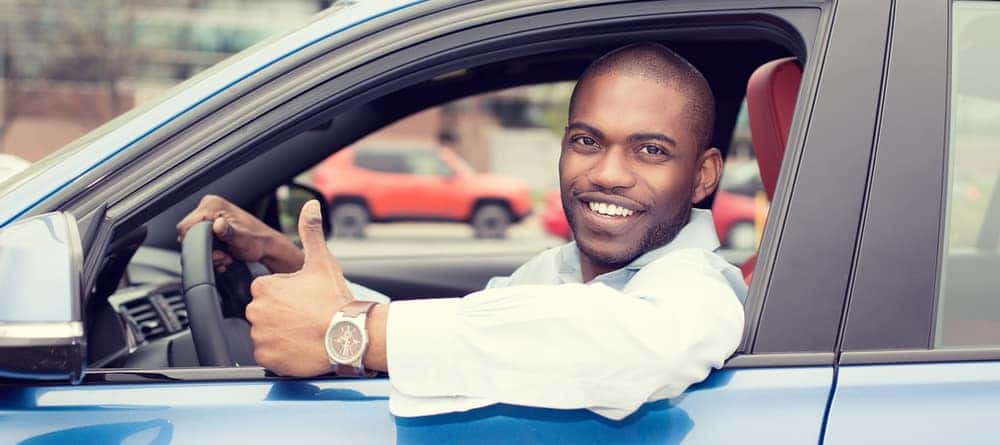 You may know how to buy a car and get the best possible loan terms, but do you know what to do after buying a car? From registering your vehicle to updating insurance, there are plenty of items on the checklist to tackle. Check out the top five car buying tips for Chicagoland drivers below:
Car Checklist
Before you take that new Mazda3 through Streamwood, be sure to secure temporary registration. You'll need temporary registration to leave the dealership in Elgin, since proper registration is a necessity.
Secure your long-term registration and get new plates to make your brand new car officially yours. Check with your local Department of Motor Vehicles (e.g. Bartlett, Chicago, etc.) for details.
Your insurance may cover your new vehicle for a few days while you get your paperwork in order, but it's essential to get in touch with your insurers to update your information as soon as possible. Talk with our finance department for details!
Does your used vehicle need some TLC? Get any necessary repairs covered as soon as possible. A little time at the shop can prevent major problems down the road!
Finally, don't neglect maintenance! A good oil change or tire rotation will keep your vehicle in pristine condition.