Explore the Outdoors in Elgin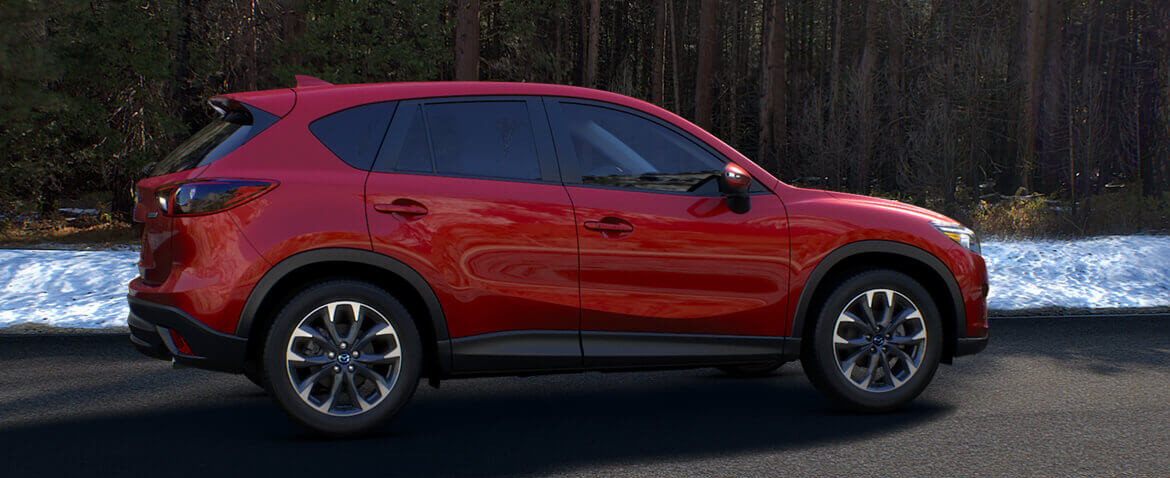 If you're a lover of nature, then the city of Elgin, Illinois, houses an array of beautiful forest preserves that are prime for exploration. Take a fall adventure onboard a vehicle that is suited for ruggedness, and check out these impressive sites in person!
The Perfect Conveyance for a Natural Adventure
If the beauty of the outdoors is what you crave, then a Mazda SUV is the ideal vehicle to take you where you want to go.
Capability and versatility with the right amount of high-end elegance are what drivers will find onboard a Mazda. Enjoy power, towing muscle, plenty of space for cargo and passengers, and a host of prime extras to make motoring more comfortable and connected. All that and more await you onboard a Mazda SUV!
For Nature Lovers to Roam
Numerous areas of natural beauty exist in and around Elgin and are open for public perusal. Among them, make sure you visit the following sites:
Burnidge Forest Preserve: One of the largest preserves in the area, Burnidge Forest Preserve features a variety of plant communities and soil types, with almost 600 acres of terrain housing a series of watersheds flowing into the Tyler Creek greenway. Explore 9 miles of trails, including one that allows biking and equestrian use, and enjoy wildlife and plants in their natural settings. Check out the stocked fish ponds and enjoy camping in Paul Wolff Campground.
Eagles Forest Preserve: Enjoy this beautiful, peaceful setting right inside suburban Elgin's city limits. The quiet, green island of Eagles Forest Preserve is home to Tyler Creek as well as terrace floodplains that grade into oak-hickory woods. The perfect serene locale to enjoy a tryst with nature!
Kenyon Farm: In the middle of a huge suburban expansion in the Village of South Elgin lies Kenyon Farm. With its wooded hills, 25-acre pond, and wetlands, Kenyon Farm houses a large archeological site and a biking trail. This scenic destination is located east of the Fox River on Middle Street.
Find the Perfect Mode of Transportation
Gear up for your Elgin nature excursions with a gorgeous, high-quality Mazda SUV from Biggers Mazda. Stop in and see us, or contact us today to explore our inventory, and take your favorite models for a test drive!