Parks in Elgin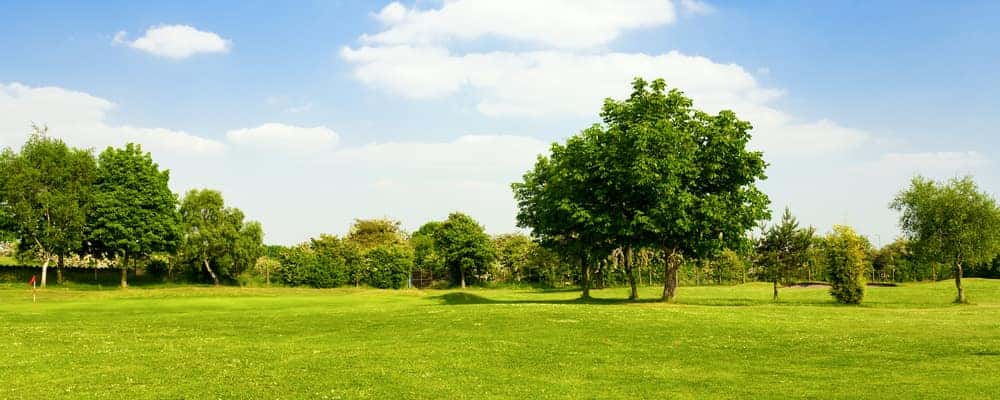 If you're looking for potential day trips in Illinois, why not consider visiting a few parks in Elgin? This town is full of natural wonders and family-friendly attractions that provide hours of fun. Start planning your next day trip with a sampling of the best of the Elgin park system. Close to neighboring Streamwood and Bartlett, great memories are just a short drive away!
Lord's Park
Lord's Park, established in 1893, is one of the most popular parks in the area. This sprawling, 108-acre park truly has something for everyone. Enjoy a picnic in the pavilion with friends or take the little ones to the playground to explore the equipment. If you'd prefer to stay indoors, head to the Elgin Public Museum or Lord's Park Zoo or Aquatic Center to learn something new!
Festival Park
Want to burn off some energy? Festival Park is the place to be! This park is a feast for the eyes with colorful decorations and a splash pad fountain. Visitors can explore the bike trails or visit the pier, and don't forget your tackle box! The fishing area is a great place to relax and enjoy the beautiful scenery.
Burnidge Forest Preserve
If you want to spend a little longer in the great outdoors, consider a trip to the Burnidge Forest Preserve. You can check out the Paul Wolff Campground to sleep under the stars, navigate the horseback riding trails on your trusty steed, or hike through the terrain while looking for wildlife.
Walton Island Park
Walton Island Park was created in the 1930s, and it's home to some of the most unique architecture in the city. A popular spot for weddings, the gorgeous gazebo is a must-see feature. However, visitors also have tons of opportunity for fishing and hiking while viewing the Fox River.
Foundry Park
History buffs will get a kick out of Foundry Park, a greenway in downtown Elgin. Though quite small in size, Foundry Park is home to a vintage windmill that pays homage to the Elgin Windmill Company – dating back to 1882! Plus, you can admire the craftsmanship on the brick fountain that bears the park's name. If you're heading downtown, be sure to swing by!
Plan Your Trip to Elgin Today!
Now that you know the best parks in Elgin, it's time for a road trip! Learn some of the best things to do in Elgin including fun things to do near Elgin with teens.