Things to Do for Sports Fans in Chicago

From the Bulls to the Blackhawks to the White Sox, there's nothing quite like Chicago sports. This city is home to some of the greatest athletes in the industry today – and some of the greatest fans in the world. If you're spending a weekend in Chicago, check out our recommendations for fun things to do for sports fans. Whether you hail from Schaumburg or St Charles, everyone is welcome in the Windy City.
Live Sports Events
If you've made the long trek all the way from Geneva in your Mazda CX-30, why not see the main events up close? No matter what season it is, you're sure to find tickets to at least one major sporting event. Head to the United Center to see the Chicago Blackhawks at their home ice or cheer on the Bulls to victory at the United Center.
Chicago Sports Museum
Want to relive some of the greatest moments in Chicago sports history? You'll be blown away by the interactive Chicago Sports Museum. Of course, you'll see some of the classic pieces of sports memorabilia and authentic treasures of Chicago history past, but that's not all. The high-tech exhibits put you right in the action. Test your vertical leap against Michael Jordan or inspect a CT scan of Samy Sosa's baseball bat.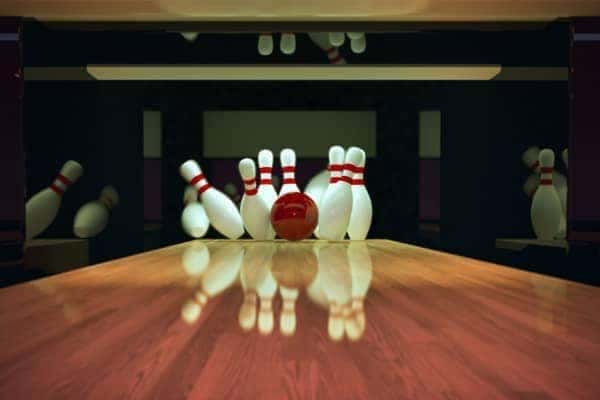 SPiN Ping Pong Club
SPiN Ping Pong Club is a trendy venue that modernizes table tennis like never before. This hip location features 20 ping pong tables, as well as a full bar and restaurant. By day, it's a family-friendly spot for a fun weekend in Chicago. But by night, it transforms into a 21+ venue with VIP lounges.
Pinstripes Bowling and Bocce Ball
If you're looking for something more rustic and refined, check out Pinstripes Bowling and Bocce Ball. Chicago sports fans will love the gorgeous location on the Chicago River. Play a game of bocce with your pals or simply enjoy the seasonal menu, full of Italian classics that feel like home.
Find Out More about Chicago Sports
While you're in the Elgin area, visit Biggers Mazda for all of your automotive needs. We'll make sure that you make that Bulls game in your Mazda3 or find you an upgraded vehicle for the trip home – even if you have bad credit. Contact us for more information!