How to Stay Safe When Driving at Night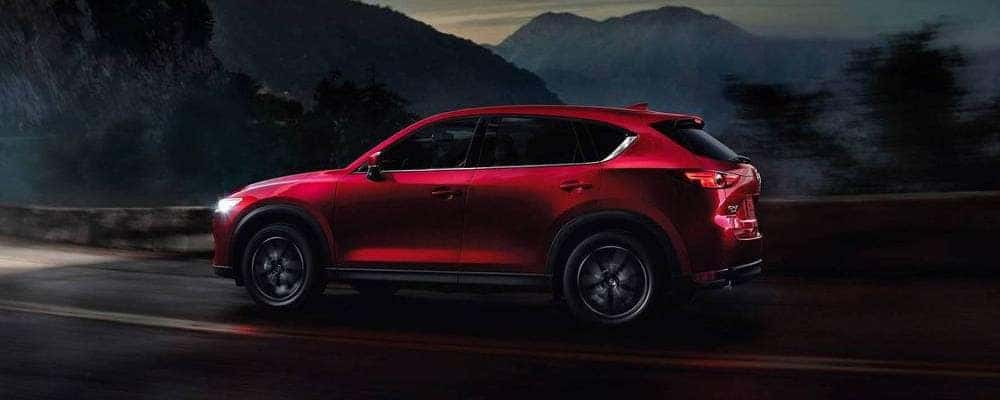 Many drivers wonder how to stay safe when driving at night due to limited visibility, but the right preparation can make all the difference. By staying vigilant of other drivers on the road and double checking your safety features, you'll stay safe well after the sun goes down.
Staying Alert
Limited lighting can make driving more difficult at night, so it's important to stay extra alert of your surroundings. Keep these tips in mind while navigating Elgin, Streamwood, and Bartlett.
Keep your headlights and windshield clean, and head to the service department if you notice damage.
If you wear glasses, consider an anti-glare coating to prevent eye strain.
Dim the lights on your dashboard to improve visibility at night.
Never drive while drowsy, distracted, or under the influence.
If you notice any suspicious driving patterns from others on the road, steer clear. It's better to avoid confrontation and stay away from trouble.
Find Out More!
Now that you know how to stay safe when driving at night, why not learn more? Check out our safety tips for winter weather or contact us with your questions.