2019 Mazda MX-5 Miata Reviews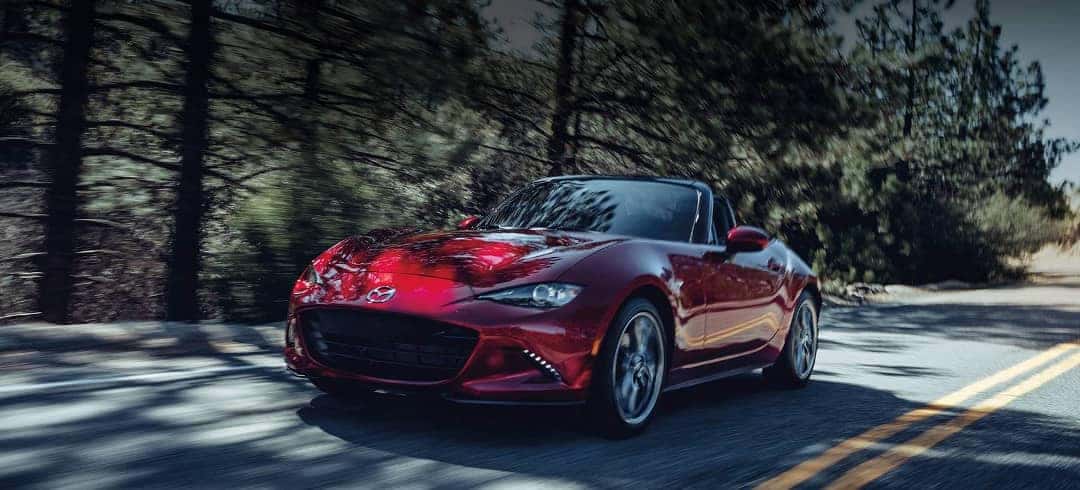 The 2019 Mazda Miata reviews are out and you'll want to hear what they have to say. This new Mazda model provides Schaumburg and St Charles drivers with the stylish, comfortable, and high-tech drive they want. Learn about what the experts have to say about this model and more with us at Biggers Mazda.
U.S. News & World Report
Some strengths noted about the new Miata include incredible handling, a user-friendly infotainment system, attractive interior, and more. The reviewers from U.S. News & World Report also state that "the 2019 Mazda MX-5 Miata comes in right near the top of our sports car rankings. It delivers outstanding performance while also providing a comfortable cabin, making it an all-around winner." With reviews like this, it's no wonder drivers are excited to get behind the wheel.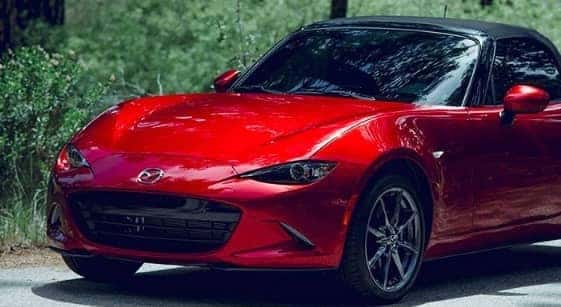 Motortrend
Motortrend says, "there's plenty to like about the 2019 Mazda MX-5 Miata. All of the changes amount to a superb roadster that's even more fun to drive and easier to live with." The experts state that this model is "more refined yet still retains the Miata's legendary playfulness," and it offers a performance that people have been waiting for in the Miata.
Car and Driver
While this model underwent a few more changes, Car and Driver says "the Miata remains a unique proposition: a lightweight, simple sports car that succeeds in placing driving pleasure above all other considerations." As Mazda's baby, the Miata has made the changes needed, and the upgrades for this year's model have outdone all in the past.
Edmunds
Edmunds also praises this model's "sublime steering and handling" and security, and states that the "electrically folding roof does not reduce trunk space." With plenty of interior space and comfort features, the new Mazda M-5 Miata is worth it, and plenty of drivers are ready to get behind the wheel.
Test Drive the Mazda MX-5 Miata at Biggers Mazda
If you want to experience the new Mazda MX-5 Miata in person, or want to compare the Mazda Miata vs. FIAT 124 Spider, make the trip to Biggers Mazda near Geneva for a test drive. If this model is the right Mazda for you, look at our new vehicle specials, and get behind the vehicle of your favorite today! Contact us today to get the process started, to read the 2020 Mazda CX-30 reviews, or learn more about the history of the Miata.
More About Mazda Miata Features
The 2019 Mazda Miata reviews are out and you'll want to hear what they have to say. This new Mazda model provides Schaumburg and St Charles drivers with the stylish, comfortable, and high-tech drive they want. Learn about what the experts have to say about this model and more with us at Biggers Mazda. Learn More Browse…