What Services are Offered at the Elgin DMV?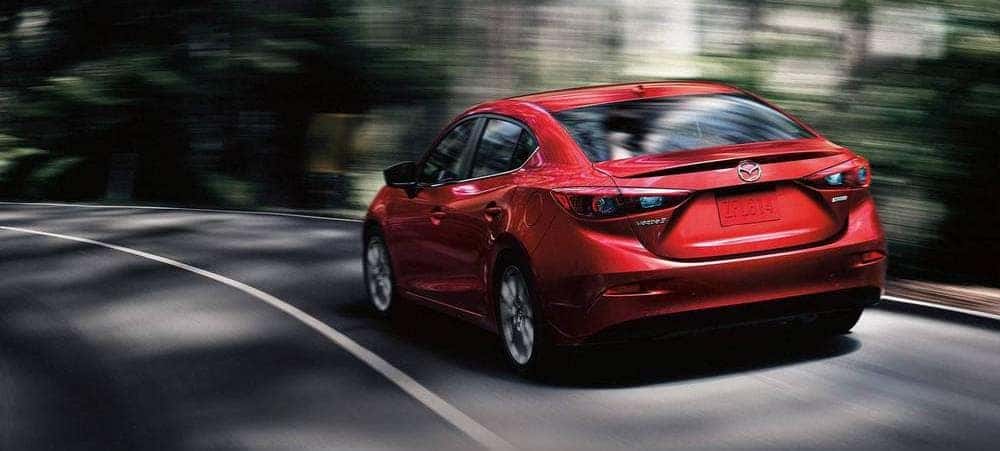 Whether renewing your license or registering a new car, the Elgin DMV can take care of your auto-related needs in one stop. But before stopping by the DMV, it's important to gather all the details you need to make the trip as quick as possible. Take a look at the services offered at your local chapter and find out the business hours with our handy guide!
What Can I Do at the DMV in Elgin, IL?
The two primary services covered at the Elgin DMV are licensing and registration.
Licensing: New drivers can apply for their first driver's license at the DMV. Written, road, and commercial testing are all provided during business hours until sunset. Additionally, you can get official non-driver identification cards at this location as well.
Registration: If you've just purchased a new car, you can take care of your car registration paperwork at the Elgin DMV. This includes services like titling and license plates, as well as registration renewal services.
Disability Services: The Elgin DMV also provides the necessary resources and paperwork needed for disabled parking and wheelchair accessibility.
What Should I Bring?
Depending on the service that you need, you'll need to bring along different documents. For example, drivers must show proof of insurance before taking the driving test. If you are registering a new vehicle, you'll need documents like your title and emissions test results. Finally, don't forget your payment! The Elgin DMV accepts cash, credit and debit cards, check, and money orders. Consider calling ahead to be sure that you have everything that you need.
What are the Elgin DMV Hours?
The Elgin DMV can be found at 595 South State Street in the heart of Elgin. You can access services from Tuesday to Saturday, but be sure to double check the calendar. The facility is closed on major holidays. Hours are as follows:
Tuesday: 8:00 a.m. – 5:30 p.m.
Wednesday: 8:00 a.m. – 5:30 p.m.
Thursday: 8:00 a.m. – 5:30 p.m.
Friday: 8:00 a.m. – 5:30 p.m.
Saturday: 7:30 a.m. – 12:00 p.m.
Take Care of Your Car with Biggers Mazda
Are you planning to buy a car in the Schaumburg and St Charles area? Head to Biggers Mazda, serving Elgin and Geneva, to take a look at our new car inventory. Contact us if you'd like to set up a test drive!