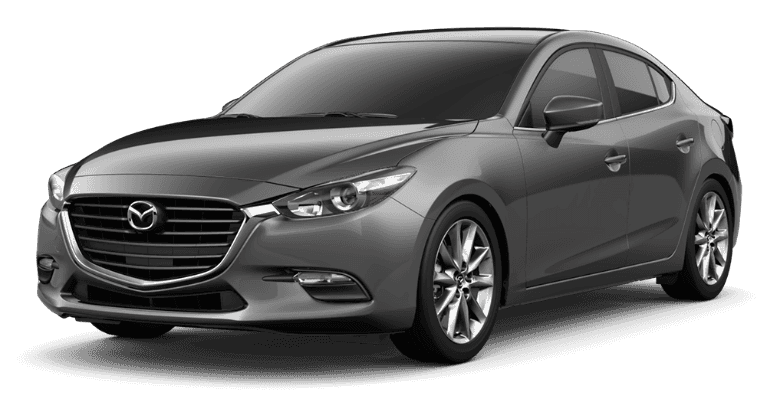 2018 Mazda3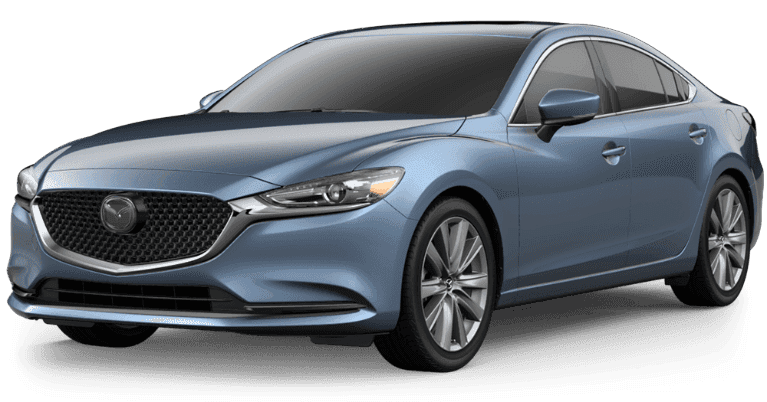 2018 Mazda6
2018 Mazda3 vs. 2018 Mazda6
Welcome to a world where there are no compromises! Comparing the Mazda3 vs. Mazda6 is an opportunity to explore these sporty, high performing sedans that excel in every area. Test drive both at Biggers Mazda in Elgin, near Streamwood and Bartlett.
Mazda3 Comparison
Introducing the Mazda3, which shines in sportiness and value, with a more affiordable base price of $18,095* and mass-market appeal. Although the Mazda6 delivers more power (187 hp vs. 155 hp), the Mazda3 is the more efficient vehicle of the two. It earns an EPA-estimated 28 city/37 highway mpg rating. The Mazda6, on the other hand, generates an EPA-estimated 26 city/35 highway mpg.
Mazda6 Comparison
The Mazda6 is about a foot longer and offers more passenger volume than the Mazda3 (99.7 vs 96.3 cubic feet.) Interestingly, headroom and legroom are similar, but the Mazda6 gives backseat passengers about three inches more legroom. It also has two more cubic feet of available cargo space. The Mazda6 is priced higher than the Mazda3, at $23,00.*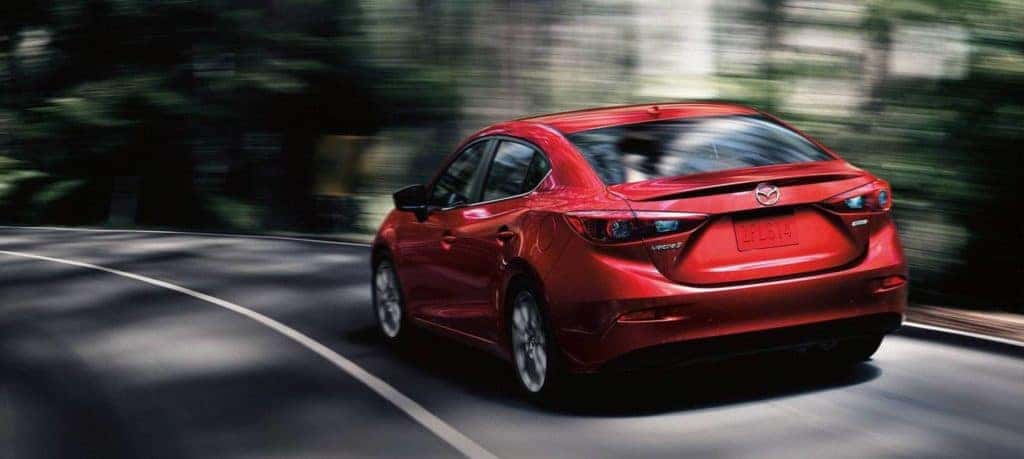 Get Educated at Biggers Mazda
Learn more about the Mazda3 trim levels or about how to lease with bad credit at Biggers Mazda!