How to Trade In a Car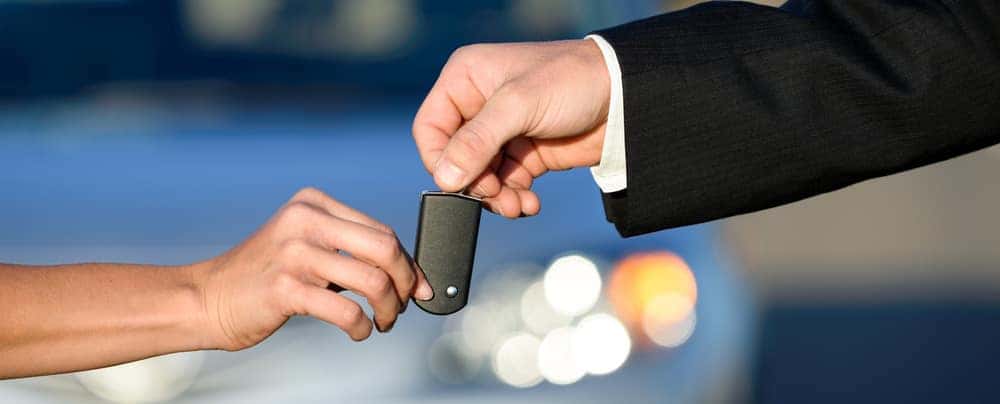 Don't know how to trade in a car? Don't panic. These simple tips can help you get the best value on your vehicle.
Trading In a Car?
Trading in a car can be confusing, especially if you don't know how much your car is worth. You also might feel intimidated by the process, so take some time to understand what's involved.
Trade-In Value
When you trade in your vehicle, its value is deducted from the price of the new car you're buying. Find out how much your car is worth before starting negotiations, and do online research to see how much comparable cars are selling for to find a target trade-in price range.
Tips For Trading In a Car
Get quotes ahead of time from several dealers, and get trade-in appraisals from at least two different ones for better bargaining power. Keep your trade-in and purchase negotiations separate to get the best possible deals.
A Stress-Free Experience
Trading in your old car and buying a new one should be a fun, positive experience. At Biggers Mazda in Elgin, we like to educate our clients with vehicle buying tips and advice. Contact us today to get started on your trade-in. We're located near Streamwood and Bartlett.