How to Protect My Car from My Pets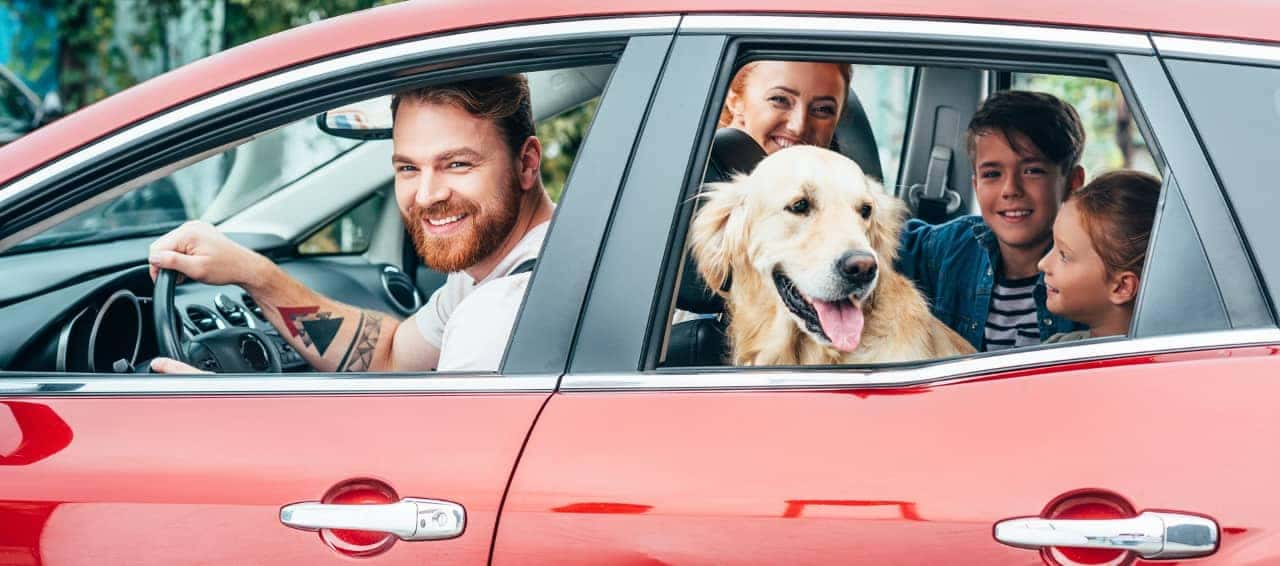 Your furry friends can truly make a house feel like a home, but your car is another story! Between piles of pet hair and damage from claws, you might wonder "How do I protect my car from my pets?" The right preparation can make for a smoother, safer driving experience for your whole family. Let's get into the basics.
Creating a Space for Your Pet
Just like your passengers would wear a seat belt, your pet can benefit from safety gear of their own. Options like a pet car harness or a travel carrier can provide the support that your dog or cat needs, so they remain stable through those bumpy rides to Schaumburg. Some drivers also invest in seat covers. Not only does this add another layer of plushness to the seats, but it provides a barrier to paw prints and pet fur to make cleanup even easier. Don't forget to check with your local laws to see if there are any regulations about pet travel. Some states place restrictions on animal transportation, while others don't.
Cleaning Up Fuzz, Fur, and Drool
Let's say that your pet has a cozy spot to call their own, but what about your comfort? Managing messes isn't so stressful with the right techniques.
If you're tired of cleaning nose prints off the window, consider a pet car door protector or even a sheet of clear plastic wrap. Simply remove the protector once the trip is complete.
Keep upholstery cleaner or leather cleaner as an emergency cleaning kit to sweep away any accidents you encounter. Don't forget the paper towels!
For the occasional road trip with the pets, you can easily remove pet hair from car with a lint roller or vacuum. If you hit the park more frequently, consider picking up a plastic or cloth seat cover that is easily washable.
Find Out More with Biggers Mazda
Traveling with pets to free summer things to do in and around Elgin can be a ton of fun with the right planning, and we hope these tips lead to many happy adventures with your canine and feline companions! If you're in need of more advanced dog-proofing, from new floor mats to new bedliners, feel free to contact us at Biggers Mazda – serving the St Charles, and Geneva areas.