How to Boost Your Fuel Efficiency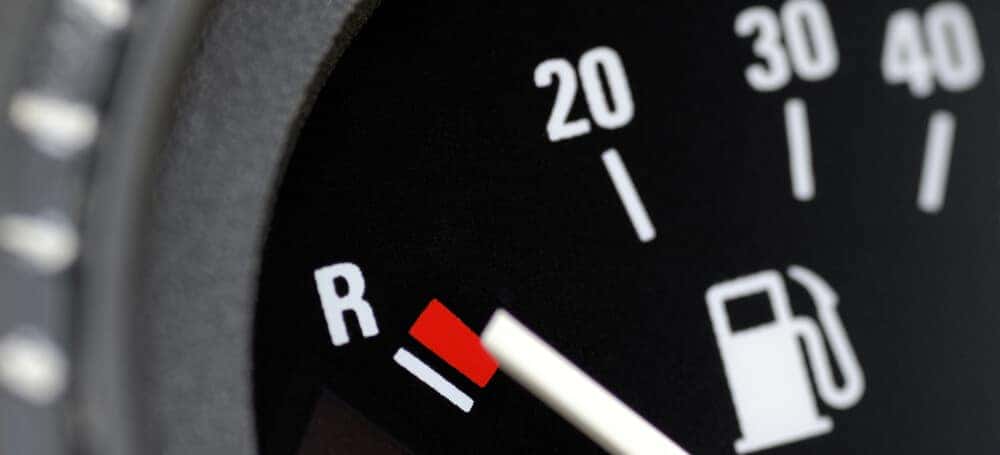 Mazda gas mileage may be among the best in the market, but did you know that you can maximize your fuel efficiency by tweaking your everyday driving habits? Learning how to become a more efficient driver takes just a little bit of time, and you can reap huge rewards on your annual transportation costs.
Driving Habits
Challenge yourself to adapt one or more of these smart driving habits, and you might see surprising changes in your Mazda gas mileage!
Drive with caution. That means no slamming on the brakes or hitting the gas pedal. Driving more moderately puts less wear and tear on your vehicle, which boosts efficiency – not to mention your personal safety!
Don't overload your vehicle. A lighter car is a more efficient car, so consider clearing out those unused boxes in the trunk or doing a little spring cleaning of the cabin.
Avoid prolonged idling when possible. During winter, many Streamwood and Bartlett drivers idle their cars in the driveway to heat up the cabin. However, this can reduce your gas mileage significantly. Try not to idle longer than 30 seconds.
Service and Maintenance
Your driving habits can contribute to better fuel economy figures, but only if your vehicle is in good condition. Here are some efficiency-boosting service and maintenance habits:
Replace your air filter regularly. This can increase your Mazda gas mileage by up to 15 percent!
Check your tire air pressure. Properly inflated tires are not only safer, but also more efficient. Many cars include Tire Pressure Monitoring Systems, but you can also use a pressure gauge. Regular tire rotation can also improve fuel economy.
Choose your wheels wisely. Less weight leads to better fuel economy, so options like alloy wheels can really improve your mileage. Conversely, upsizing your wheels can decrease your fuel economy figures.
Learn More with Biggers Mazda!
Ready to take your fuel efficiency to the next level? Visit Biggers Mazda in Elgin to get behind the wheel of the latest fuel-efficient models. We'd be happy to show you popular options like the Mazda6 sedan or the Mazda CX-3 crossover, so contact us with any questions. Want to learn more about proper car care? Learn when to get an oil change and find out how long the process should take!