What to Keep in Your Car for Emergencies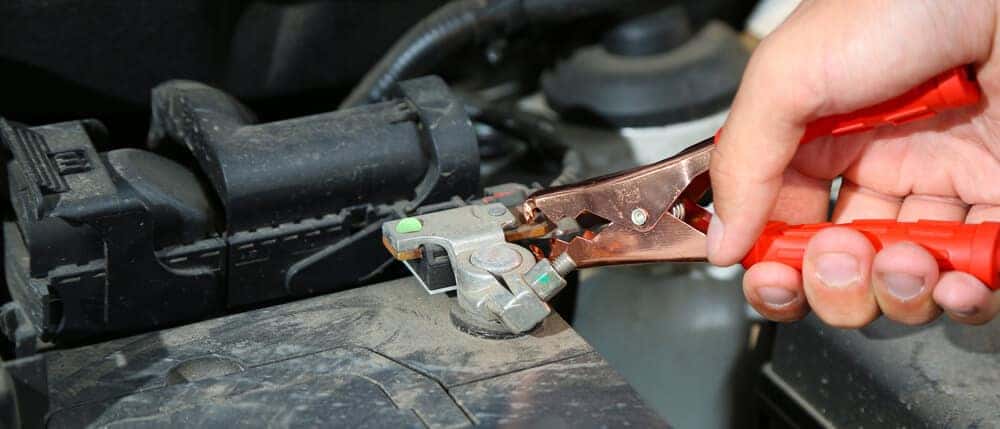 Don't get caught in a tough situation. Here's what to keep in your car for emergencies:
Car Safety Kit
You can buy a prepackaged car safety kit, or make one yourself.
Cell phone and charger. Your phone is your direct connection to getting help. Keep it charged and ready.
Three reflective warning triangles. If you have a breakdown, place these 50 feet apart to warn oncoming traffic.
Fire extinguisher. It should be rated for Class B and Class C fires to handle both flammable liquids and energized electrical equipment.
Tire gauge. Check your air pressure regularly and your spare's, too.
Jumper cables. Keep these in your trunk. They should be at least 10 feet in length and coated with minimum 8-gauge rubber.
Car Essentials
You'll be glad you stocked these car essentials when other things go wrong:
Kitty litter. A must-have for Streamwood and Bartlett drivers who might need some extra traction in ice or snow.
Pen and paper. You never need them until you don't have them.
Cash. Enough said.
Disinfectant wipes. Whether you need to wipe up a spill or your hands, these are lifesavers.
Biggers Mazda in Elgin is here to help when you need service or emergency assistance. Keep our number on speed dial! Contact us anytime.