Mazda OEM Parts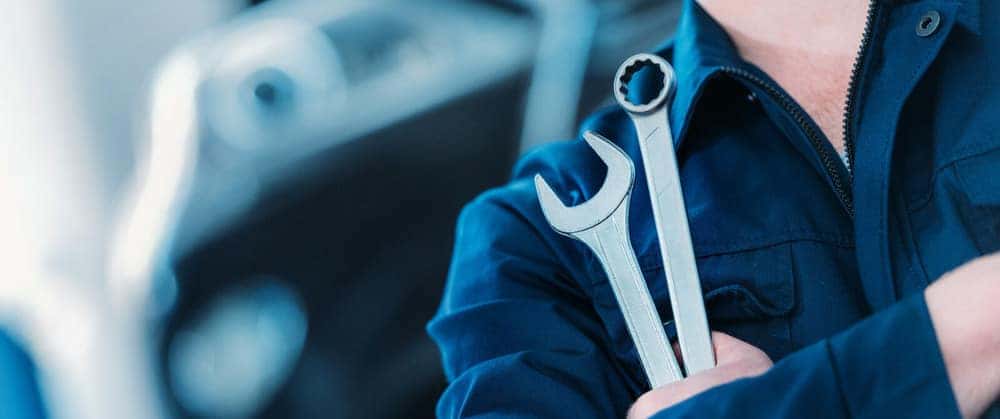 Before scheduling your service for that upcoming repair, you might want to do a little research on the difference between OEM vs. aftermarket parts. While some dealerships use aftermarket parts to bring your Mazda back to life, the folks at Biggers Mazda prefer to stick with tried-and-true Mazda OEM parts. Why? These components were made specifically for your model, and they are backed by Mazda for extra peace of mind. What are aftermarket parts and why are Mazda OEM parts are superior? Stop by the dealership for your service today!
OEM vs. Aftermarket Parts
First, let's clear up what these terms mean. Mazda OEM, or Original Equipment Manufacturer, car parts were made by Mazda. These parts are identical to the components found in your vehicle, so they are guaranteed to fit. Aftermarket parts are made by a third-party manufacturer. This can be a good or bad thing. Typically, aftermarket parts are less expensive than OEM parts. And while some aftermarket parts may void your car's warranty, direct replacement parts often do not. Generally, you can find better variety and availability by shopping third-party manufacturers. However, the quality varies quite a bit. Maybe you'll get a fantastic deal on that replacement piece and drive away happily, but what if you get a faulty component? You might be out of luck. Aftermarket parts typically have no warranty to protect you.
Why Choose OEM Parts
If you want to buy with confidence, then we recommend sticking with Mazda OEM parts. Here are just a few of the benefits of choosing OEM parts over aftermarket alternatives:
Quality is consistent. You know the part will fit your particular model and perform as expected.
Many Mazda OEM parts come with a one-year warranty to protect your investment.
Unlike aftermarket parts, there's usually only one part to choose. That means less time spent combing through different reviews and product prices.
Find Out More!
Ready to pick out your Mazda OEM parts? Visit Biggers Mazda to get started, and we'd be happy to answer all of your questions! Feel free to take a look at our genuine Mazda accessories while you're here. You'll find us in Elgin, just a short drive from Streamwood and Bartlett.