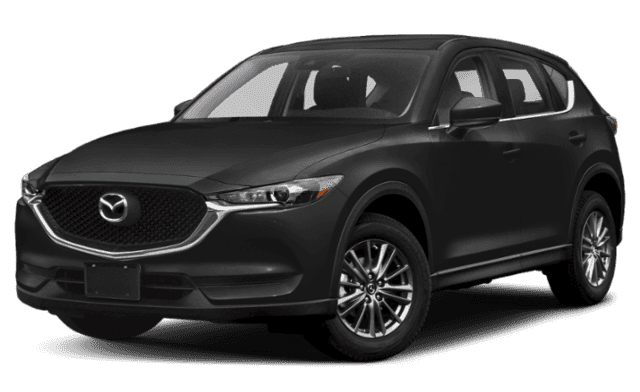 2019 Mazda CX-5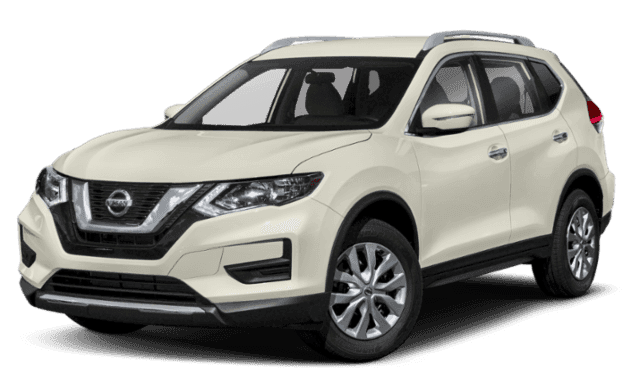 2019 Nissan Rogue
2019 Mazda CX-5 vs. 2019 Nissan Rogue
2.5L SKYACTIV®-G inline-four engine
In the market for a compact crossover SUV? The new Mazda CX-5 stands out in the segment for its innovative and efficient performance technology and sleek design. By comparing the 2019 Mazda CX-5 vs. 2019 Nissan Rogue with Biggers Mazda in Elgin, Schaumburg drivers will discover that the CX-5:
Costs less than the Rogue
Generates 17 more hp and 11 more lb-ft of torque from its introductory engine
Offers more features from the start of the lineup
Tows about 900 more pounds
Features
The new Mazda CX-5 offers St Charles drivers access to more features at the start of the lineup than the 2019 Nissan Rogue does. Some examples of items that are unavailable on the Rogue but available on the CX-5 include:
Radar cruise control
Fog lights
Signaling exterior mirrors
Rain-sensing windshield wipers
Remote ignition
Leather-wrapped steering wheel
Performance
Get behind the wheel of the 2019 Mazda CX-5 to experience a more thrilling driving experience than you would with the new Nissan Rogue. Here's what each model has to offer:
CX-5: An introductory 2.5L SKYACTIV®-G inline-four engine produces 187 hp and 186 lb-ft of torque. A secondary engine churns out 250 hp and 310 lb-ft of torque.
Rogue: A similar 2.5L inline-four engine manages just 170 hp and 175 lb-ft of torque. There is no other powertrain option in the lineup.
Towing Capacity
Reviews of the new Mazda CX-5 also tout this model for its strong towing capacity, especially as compared with the Nissan Rogue.
CX-5: Up to 2,000 pounds when properly equipped
Rogue: Up to 1,102 pounds when properly equipped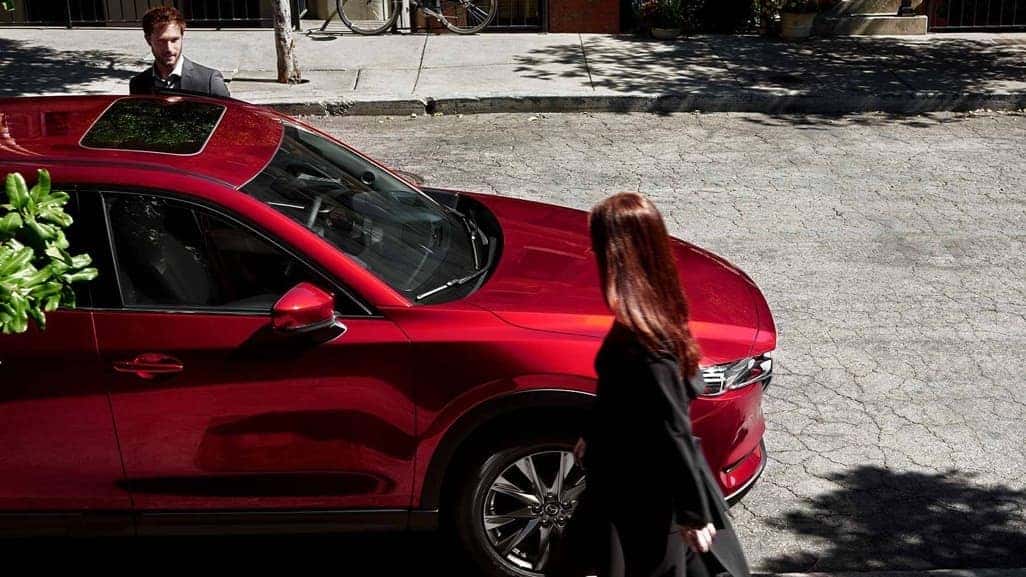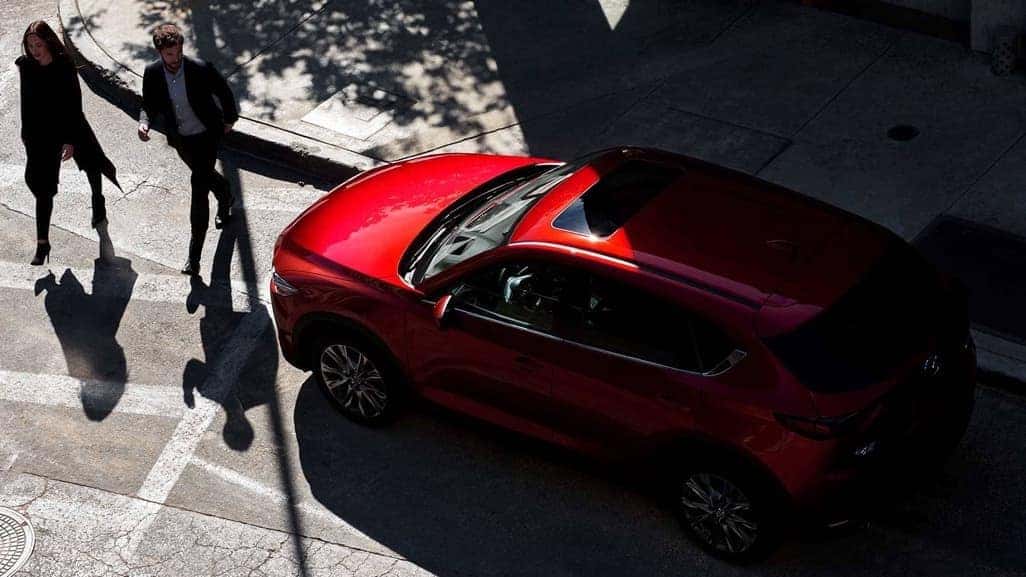 Shop for the Mazda CX-5 at Biggers Mazda
Now that you have compared the CX-5 vs. Rogue and see the Mazda model's advantages, it's time to make your way from Geneva to Biggers Mazda to shop for the new Mazda CX-5! Connect with our team to schedule a test drive or learn more about the available Mazda CX-5 colors, trim levels, and towing capabilities!