Experience the Mazda Museum with a Google Maps Virtual Tour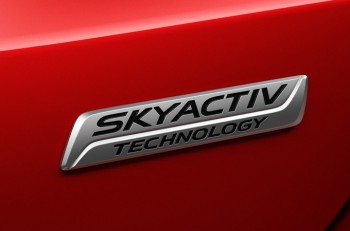 There are few things more fascinating for automotive enthusiasts than seeing how their favorite car companies have evolved over the years. For fans of Mazda vehicles, the Mazda Museum offers a first-hand experience of the development of a brand that has always stood for innovation and style. But since the museum is located in Hiroshima, Japan, Americans haven't had much opportunity to see this exhibition – until now. Google and Mazda have collaborated to bring the Mazda Museum to fans worldwide, offering an up-close, high-resolution virtual tour of the facility that allows you to experience these fascinating vehicles from every angle.
Mazda History Comes to Life
Part of what makes Mazda so interesting is their commitment to innovation; and it is this spirit of progress that has made Mazda vehicles such a success. On the virtual tour, you can see Mazda's first three-wheeled trucks, their hugely popular (in Japan, at least) compact cars from the 60s and 70s, the 787B Racing Prototype, the latest Mazda concepts, and everything in between. In the history exhibit, you'll get a tour of all the best Mazda vehicles, all perfectly preserved and looking as if they've just come off the factory line. More technically-minded fans will want to check out the display of rotary combustion engines, which allowed Mazda to engineer a line of light-weight, compact cars offering performance decades ahead of its time. The technology exhibit will be fascinating to anyone who's interested in learning more about what goes into Mazda's current line of sleek, efficient vehicles, including the KODO design concept and SkyActiv technology. Perhaps the most fascinating area, however, is the glimpse into the future of Mazda automobiles. In the future exhibition, you can get a glimpse of such vehicles as the Mazda Kiyora Concept, a compact car that integrates the futuristic beauty of the KODO design concept with cutting-edge Sky-G gasoline engine technology to achieve an astounding fuel-economy of over 75 mpg.
If you're visiting Japan any time soon, the Mazda Museum looks to be an exciting experience. But for the rest of us, this Google Maps virtual tour offers a thrilling peek into the past and future of a truly great car company.