Essential Car Tools for Every Driver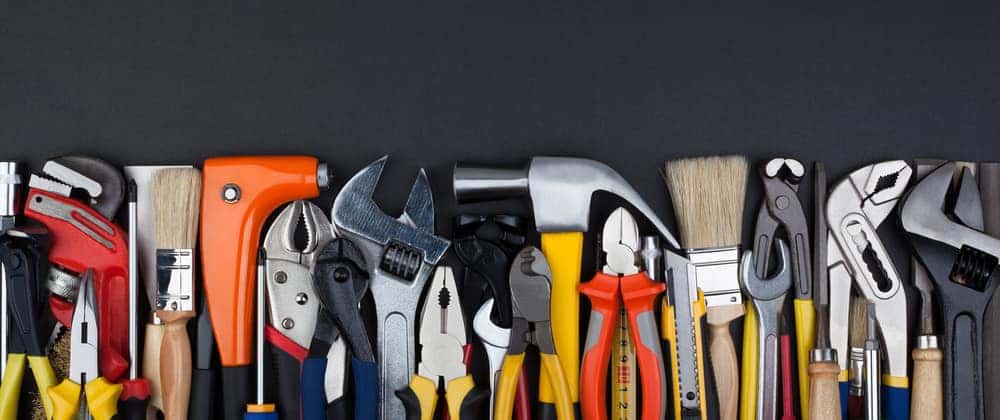 If you want to keep your car in top condition, it's worth your time to invest in a few essential car tools. From basic pliers to high-powered impact wrenches, these helpful tools can help you complete simple DIY projects from home. Our service center provided our recommendations below, but feel free to customize your own car tool kit to suit your needs!
Tools
Whether tightening a lug nut or changing your oil, any task is easier with the right car tool kit in your garage:
Dead blow mallet
Socket set
Pliers and wirecutter
Impact wrench
Torque wrench
Wrenches
Screwdrivers
Accessories
In addition to the right car tool kit, it's important to have the right accessories and safety tools to get the job done properly.
Desiccant
Drip pan
Duct tape
Work light
Latex gloves
Lubricant
Zip ties
Schedule Your Service
While there's plenty that you can accomplish with the right essential car tools, everyone can use a little help here and there! Schedule your service with the talented technicians at Biggers Mazda in Elgin, near Streamwood and Bartlett.