Can You Lease a Car with Bad Credit?

This depends on where you are leasing the vehicle. Car leases require a credit check. If you want to get the best lease deal possible, it helps to have an excellent credit score. If customers with bad credit want to lease a car, it can be a good option since the monthly payments may be lower than with financing, however, your interest rate may be higher. Schaumburg drivers can learn more about leasing with bad credit today with Biggers Mazda.
Is It Easier to Lease a Car with Bad Credit Than Good Credit?
It's usually easier to lease a car with good credit. Normally you'll have lower monthly payment as well as a lower deposit. Bad credit car leases can result in higher down payment as well as slightly higher monthly payments. In the end, though, you'll still be paying less than if taking out a car loan.
Tips to Get Lower Lease Payments with Bad Credit
great lease deals even with bad credit near St Charles and beyond. There are a few tips we have to help you find the deals you need. Explore these tips to get the best price:
At Biggers Mazda, you can find
Figure out your budget and stick to it. Once you find a car within that budget, contact us to figure out your monthly payments or use our online payment calculator.
Check your credit score. If you do this before you apply for a lease, you'll have a better idea fo your overall financial situation.
Make a larger down payment if you can. You may have better lease terms if you can prepay for the first few months.
Bring several months of pay stubs for proof of income. This way, we know you can afford the lease you're looking for.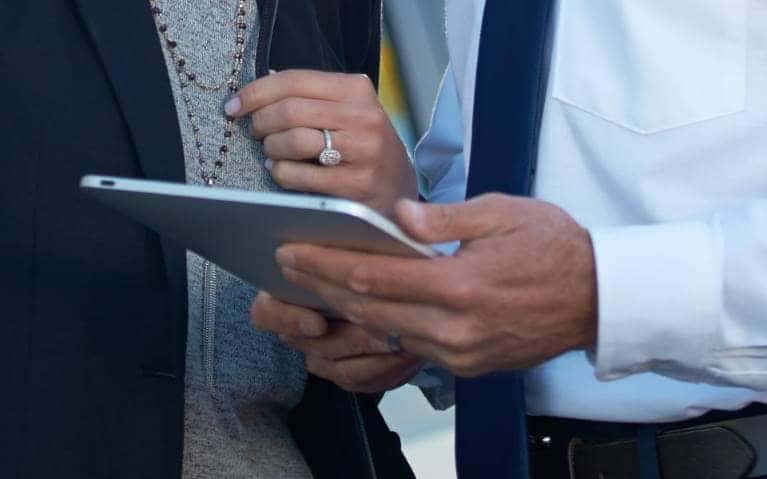 Lease a Car with Bad Credit at Biggers Mazda
If you've ever wondered, "can I lease a car with bad credit?" Biggers Mazda can help you get the answers you need. If you decide that financing is a better option than leasing, we can help you avoid higher interest rates on your auto loan. Compare leasing vs. financing today. Contact our finance department to learn more or apply for financing online to get the process started with our Biggers One and Done Program.