Are Extended Warranties Worth It?

If you are getting ready to bring home your dream Mazda you may be wondering, "are extended warranties worth it?" Extended warranties are a great idea if you want to cruise around Schaumburg in your Mazda for years to come. To learn more about warranty options, contact Biggers Mazda or visit us in Elgin today!
What is an Extended Warranty?
So, what is an extended warranty? Are extended warranties worth it? An extended warranty functions like a safety net to cover a variety of maintenance needs after your factory warranty expires. They can be a great option for St Charles drivers looking to keep their vehicles in quality shape. Extended warranty plans are optional and can help cover the cost of major repairs once your major powertrain warranty expires.
Extended Warranties for New & Used Vehicles
Extended warranty coverage will function differently based on the condition of your vehicle but can always serve to bring peace of mind to any Geneva driver. When considering an extended warranty, tips to remember include:
New Vehicles
If you want to keep your car on the road for 10 or more years, an extended warranty is a great addition. If you think you will be looking for something new in less than 10 years, an extended warranty may not be right for you. Be mindful of all warranty offers of vehicles you plan to finance.
Certified Pre-Owned Vehicles
Before purchasing any used vehicle, regardless of condition, it is best to get a thorough inspection. Once that is done, consider how long you want to keep the car. If you are looking to keep this vehicle running for a while, an extended warranty can be helpful when it comes to major repairs like brake services and replacements.
Should I Buy Extended Warranties?
After reading about all of their benefits you may be asking, "should I buy extended warranties?" This question will ultimately be answered by considering three factors: budget, lifestyle, and how long you plan to keep the vehicle. Extended warranties can protect against financial stress when major repairs come along and can be incredibly beneficial for drivers looking for a long-term vehicle.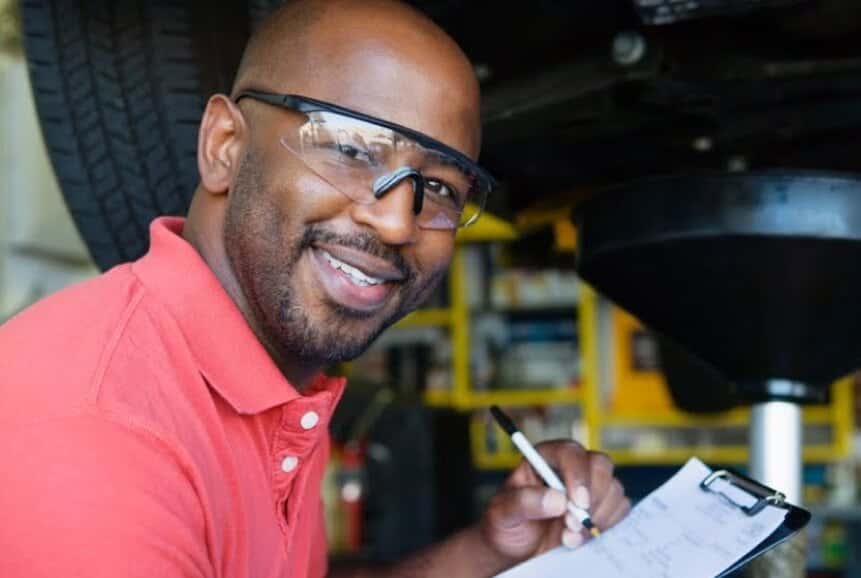 Learn More at Biggers Mazda
If you are still wondering, "should I buy extended warranties?" get in touch with our service department today! Our team of trained technicians can offer an honest assessment of your level of need for an extended warranty and can help you save with our many service specials!
More From Biggers Mazda
If you're in the market for a small crossover, the Mazda CX-5 is a great all-around vehicle that ticks all the boxes: fuel efficiency, premium interior amenities, lots of standard safety features, and agile handling. Whether you drive mainly in downtown Schaumburg traffic or on a highway commute to St Charles, the CX-5 should definitely top…

The new Mazda CX-30 has plenty to offer Schaumburg drivers. With upgraded technology features, strong performance specs, and interior conveniences, this new Mazda model makes it easy to enhance any drive. Put down the Mazda CX-30 reviews and explore all this model has to offer in person with a test drive at Biggers Mazda before you…

Everyone needs options. Well, thenew Mazda CX-30 has them. It comes in 4 trims and 2 drivetrain choices. The good news is that the new Mazda CX-30 price (MSRP) for even its most decked-out trim, the Premier Package, is under $30,000*. No wonder this crossover SUV is so popular with Schaumburg drivers. You can…